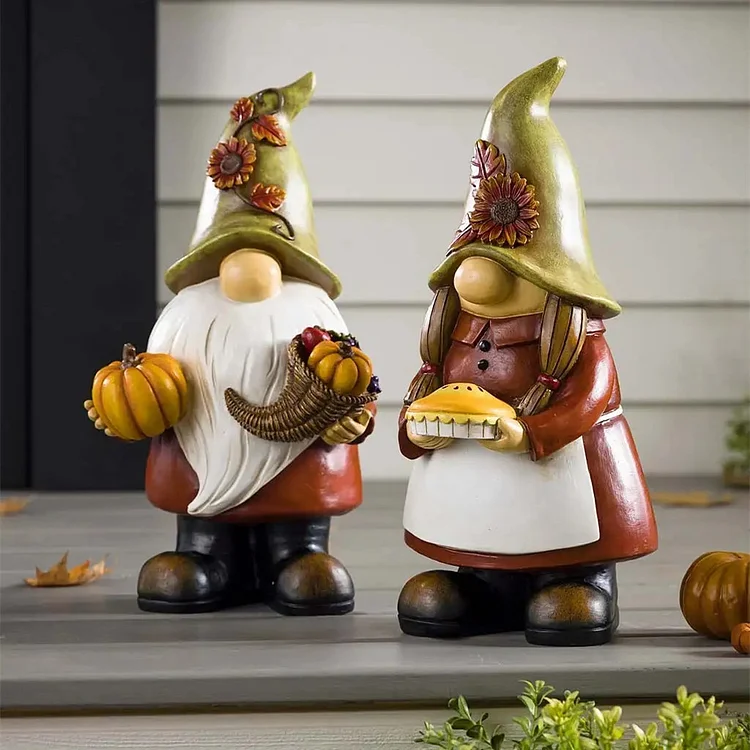 Our dwarf statues pay attention to the beauty of colors, you will not get bored. The combination of flowers and birds makes them easy to integrate into any place you want to show, full of vitality.
Product Details:
Material: High quality resin
Size: 16*15*30CM


Unique gifts and guarantees: Our dwarf statues are the ideal gift choice. They are very suitable for holiday decorations or gifts. They are suitable as gifts for friends and family to promote emotions.