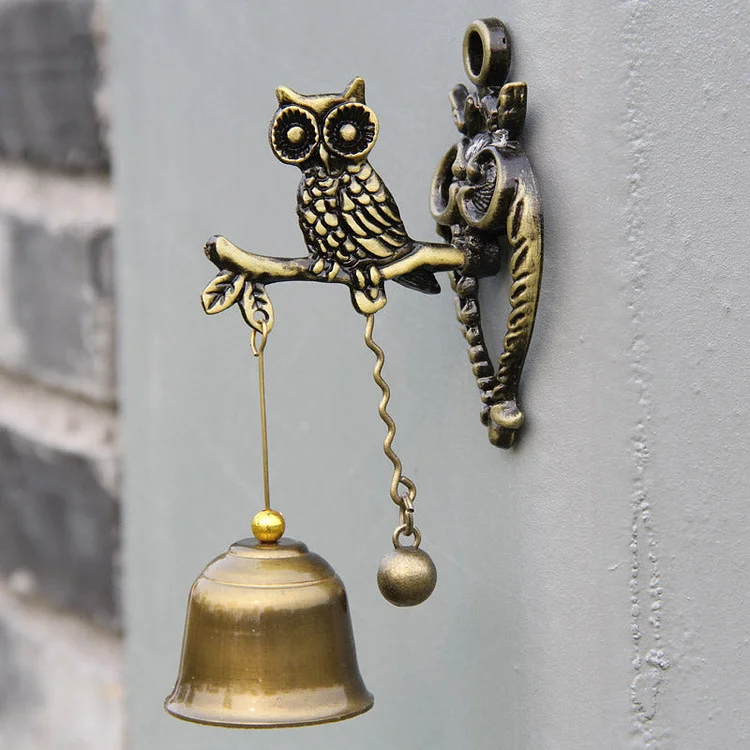 【Cute and Retro】You can hear this sweet sound, which brings unlimited fun to your life every time your door is opened or closed. It will remind you when someone enters the house, and always give you an unexpected surprise experience.
【Excellent Quality】The bell is made of metal, the structure is sturdy and durable, waterproof and windproof. Easy to clean, dustproof and waterproof, not easy to rust or fade, and can be used for a long time.
【Easy to Install】There is a magnet on the back, which has strong adsorption. You can directly install the doorbell on the iron door. Comes with a sticky patch to facilitate the use of non-magnetic doors. The installation process is simple and saves time and effort.
【Application Scope】The exquisite appearance makes it a unique ornament, perfect for home, cabin, porch, garden, store, yard, and anywhere you like.