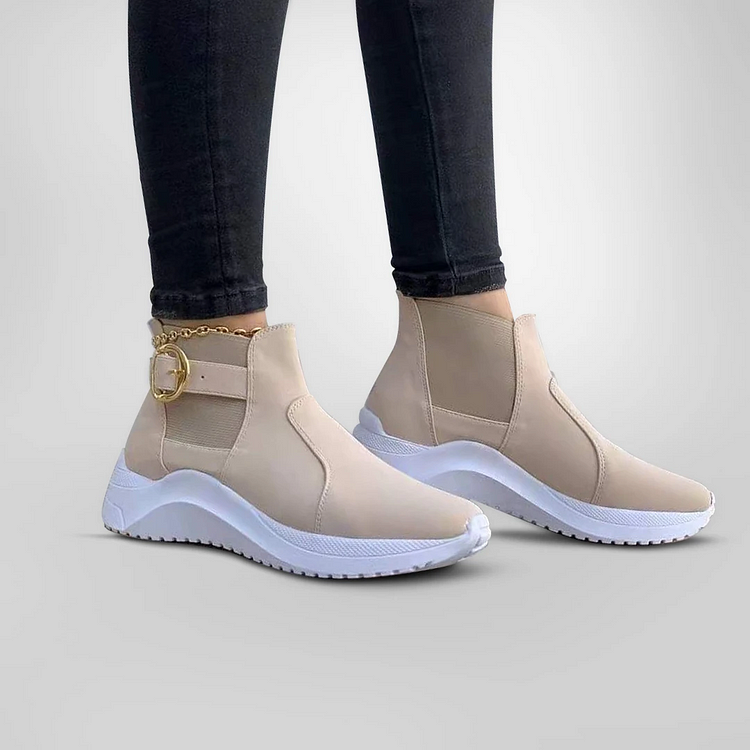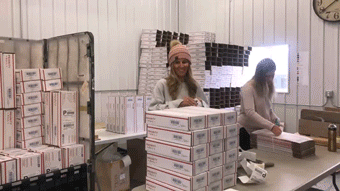 ❤️
Wonderful shoes with unique designs!
🥳
🥳
🥳
✨
Comfortable shoes have a unique appearance and beautiful colors.
😍
Our fall 2021 sneakers are specially developed to provide extra comfort!
💎
Comfortable shoes ensure that the pressure on your waist is reduced when you walk.
💎
The sturdy sole is very suitable for running or walking.
💎
The unique design makes this shoe truly eye-catching.
💎
Create a pair of feet for everyone with the specially developed sole with a footbed!
✈️ WHEN WILL I RECEIVE MY ORDER?
Design in the US and Made in Bulgaria. This product will ship out from Sofia\Bulgaria. I will do my best to ship out your order ASAP
Delivery times depend on your location.
>USA:
* Express: 3-7 business days
* Standard: 14-20 business days
> Europe:
* Express: 3-7 business days
* Standard: 8-20 business days
> Rest of the World:
* Express:3-7 business days
* Standard: 8-20 business days
NOTE: Some of the items we have in stock and will be sent for shipping 24hours after placing your order.
If the item you chose is not in stock, I will need 2/3 days for the production itself.
📭 CAN I EXCHANGE MY ITEM?
Your happiness is my goal so when you receive your goodies if it appears that you chose the wrong size, just contact me in 30 days.
The best way to exchange order is to simply place a new order for the item you want and return the item you already have.
❌ CAN I GET A REFUND OR CANCEL MY ORDER?
Or, if you receive something and it appears that it doesn't match your personality and you do not want to exchange, just contact me so we can arrange the return together. As soon as I receive the item/s back I will be happy to refund your money.
Please contact me before you want to start a process of exchange or return so I can provide further instructions! :)
I can accept cancelations only after 24 hours after order placement!
💎 WHERE CAN I FIND MORE BADINKA LOOKS?
I would love to stay connected with my customers and would love to feature you wearing my products on our social media outlets.