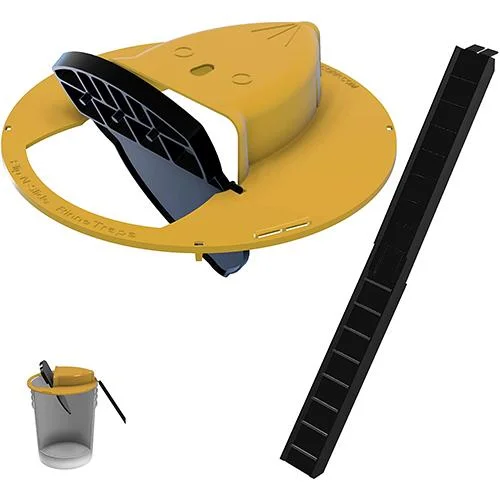 ✨A simple and easy-to-use trap that can catch multiple mice or squirrels overnight.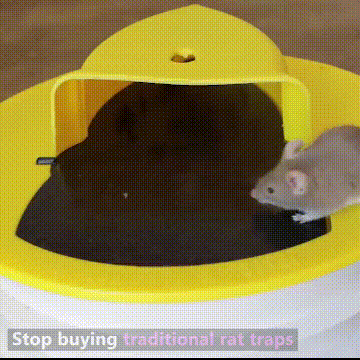 🐭You can use this mousetrap to quickly clean up food factories, restaurants, barns, garages or houses, etc.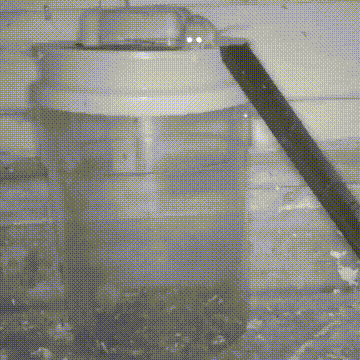 👏 It is an ideal rat tool. Can be reused, with no pollution. This is a new generation of green environmental protection.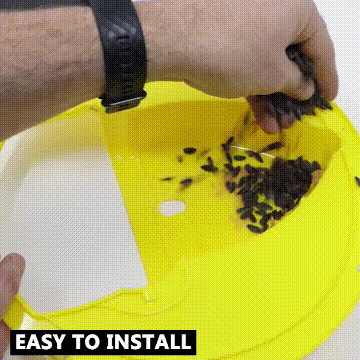 🐶Pet/Child Friendly
Stop buying traditional rat/rat traps, which may harm your household pets or even worse...your children. Our Mouse / Rat trap is 100% safe and non-toxic.


🧼Hygiene
There is no need to use glue or traps to dispose of dirty corpses, as they may be infected with deadly diseases. Now, just release/dispose of the mouse/mouse, without getting close to the messy place.


🐀 Mouse/pup
Our mousetrap has the unique ability to catch mice and small and medium-sized mice
---
Advantage:
✔ Higher capture rate
✔ Auto-reset
✔ Easy to clean and hygienic afterward
✔ Reusable
Specification:
Category:

 

Rodenticide/Insecticide
Toxicity:

 

non-toxic
Size:

 

12 x 12 x 3 inches
Weight:

 

14 ounces