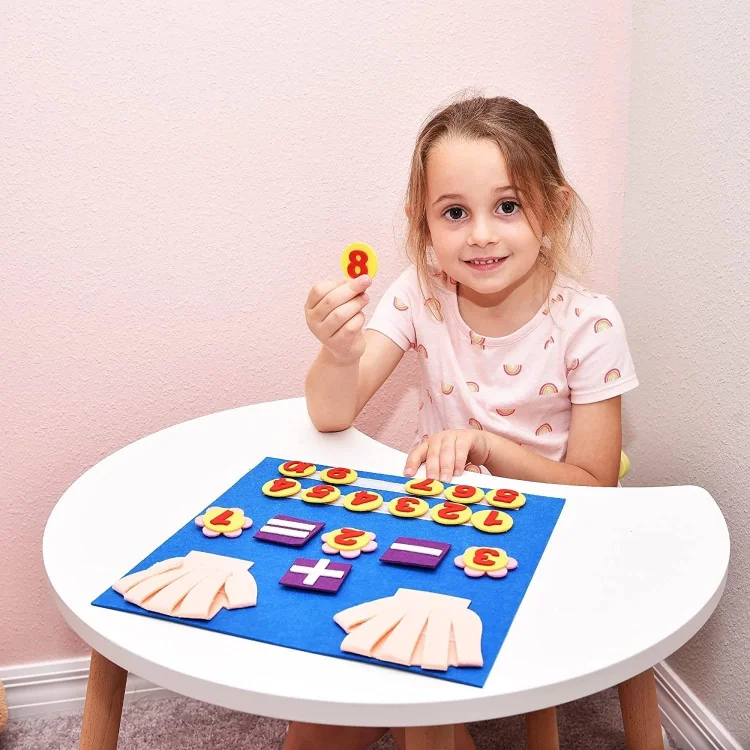 Promote Hands-On Learning
Designed by a mom whose toddler was getting too much screen time, this toy was developed to encourage hands-on learning, helping toddlers build a foundation for math skills as they practice counting.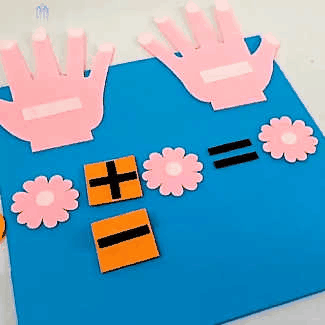 Improve Kids' Math Skills
It helps your child to understand the foundational math skills, including counting, number recognition, addition and subtraction.
Enhance Problem Solving Skills
It also helps your kid gain much confidence in problem-solving skills and helps harness their analytical and critical thinking. 
Enhance Hand-Eye Coordination
This Math Guide does not only enhance your kid's creativity and math skills but also, improves their motor skills and helps them have great coordination with their eyes and hands.
Captivating Gift To Kid
If you're looking for the perfect gift to give your kids this year, look no further than our Math Guide. It's a clever effective way of improving your kids math skills. 
Aid to Parents, Teachers & Tutors
This is a great resource with lots of value for the price. Useful to help encourage kids in their studies and practice math skills! Highly recommend incorporating it into your child's or student's study plan - you won't regret it!!