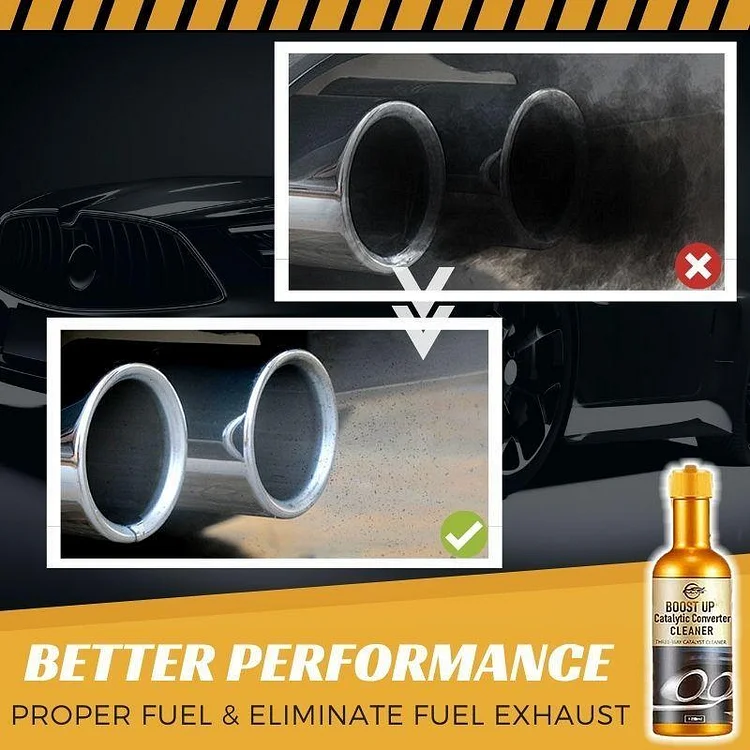 Your Ultimate Cleaner for instantly, easily cleaning up catalytic converter without removing it! Resolve the problem of awful smells and obvious decreasing of fuel in your vehicle!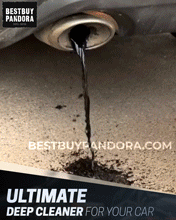 Specifically formulated to clean catalytic converter and other car parts! Works Effectively and cut down 50% of Fuel Consumption!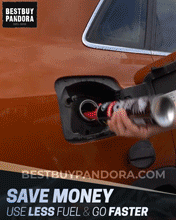 Boosts the Fuel Injection System, as well as the cylinders to improve overall performance of the engine. Ideal to keep the engine's proper fuel and exhaust flow smoother, cleaner and better!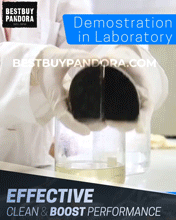 FEATURES:
Better Engine Performance
Effectively improves overall vehicle performance, including drivability issues such as power reduction, hesitation, rough idle, hard starts, and lost fuel economy.
Easy Cleaning
Deeply clean your converter with this Cleaner without removing any parts. Simply pour into your fuel tank. Stop the dreaded "service engine" light flashing up on your display, and get a better engine performance!
Engine Protector
Proper fuel and exhaust flow will keep that engine running cleaner, smoother, better, which will also cut down on maintenance costs.

Multi-functional
Except cleaning the catalytic converter, it also clean up other parts, such as oxygen sensor, fuel injectors, cylinder heads, and others.

Wide Application
Safe for gasoline, diesel, hybrid, and flex-fuel vehicles; does not alter fuel. Not for use in 2 stroke, or oil/gas mix engine
Lower Emission
Lower your total hydrocarbon emissions by up to 50%, reduces carbon build-up in the catalytic converter, oxygen sensors, fuel injectors and cylinder heads, which result in improved fuel efficiency.
SPECIFICATIONS:
Formulation: Liquid
Net Weight: 120ml