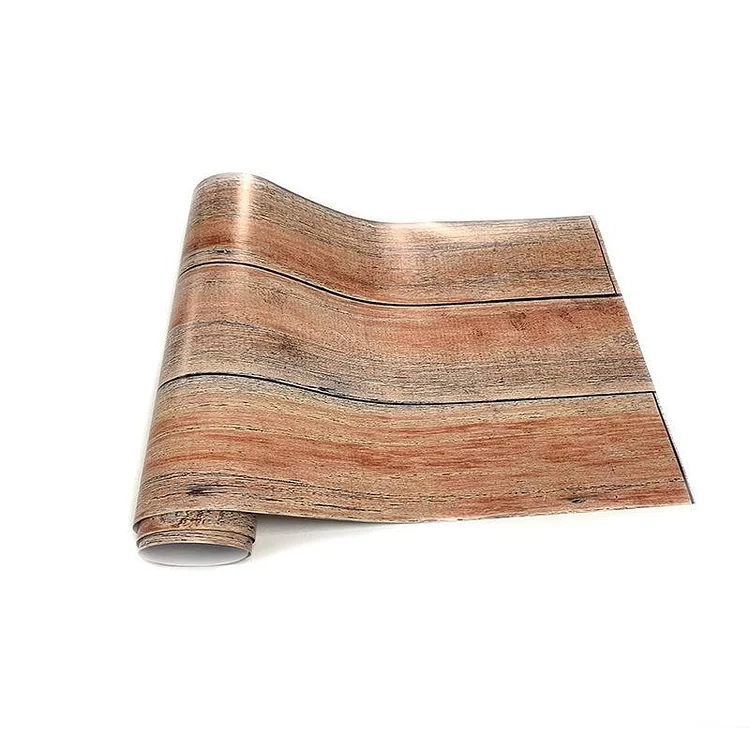 Product Description
Self-adhesive Stickers,with high quality of pigment, high density image, traditional European style, emulate in high grade

Apply to wall decoration, floor decoration, glasses decoration, decorations of skirting line and waistline

Tile art peel & stick can be applied to bathroom tiles, kitchen tiles, doors, drawers, or any other smooth surface.

Simple to stick on, can change the bald white floor and other boring types, give your home an entirely new look

Add a water sheild in the surface layer of the product, has the function to prevent water and moist, then use duster cloth to clean dirty

An intimate package with one square meter, you can choose the quantity according to your using area

Bring on the color-decorative products for the house which are both useful and beautiful.

Designs for the home give a touch of glamour and exquisite décor to every house for a minimal cost.

From decorative wall tile vinyl stickers to vinyl mats and even drain covers – the most ordinary items are dressed with authentic design that makes all the difference for the house.

Redecorate and upgrade your space by applying TILE ART in a variety of patterns, styles and colors.

Mix and match the different designs to create a unique atmosphere.

TILE ART can be used on ceramics, wood, glass, porcelain, or stone and is removable without damaging the application surface.

Product Parameter:
Texture: PVC

Prodct Size: A roll about 30 cm * 300 cm / 11.8 in * 118.1 in

Product List: