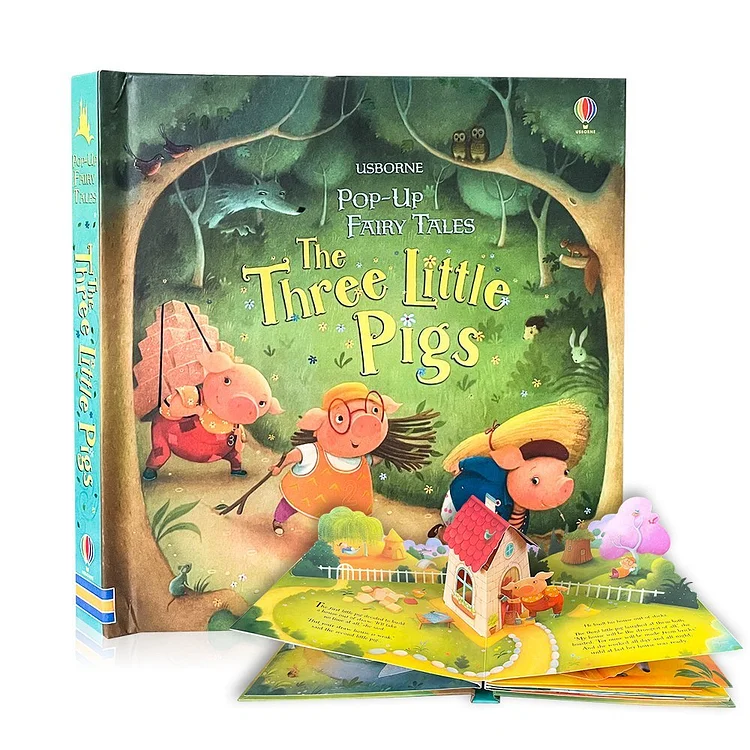 Made of high-quality, fully recyclable paper material, giving you a good writing and reading experience.
3D stereo cards designed by laser cutting and hollow paper-cut technology. Each card can be placed flat in the envelope, but once opened, a unique design will pop up to bring joy to the recipient.
There is exquisite beauty, excellent three-dimensional effect and ultimate visual impact, very suitable as a Christmas and New Year theme gift, will be an unforgettable gift.
You can add greetings and blessings to the greeting card to express your love and enthusiasm.
Suitable for various occasions, including Christmas, New Year, anniversary, birthday, wedding and other greetings.