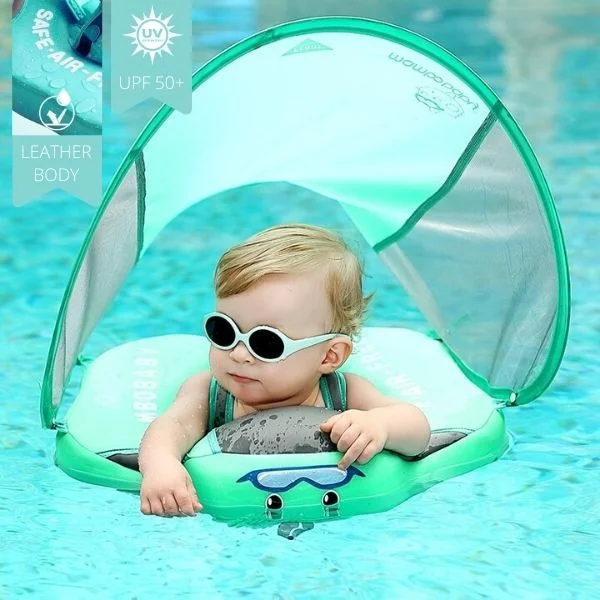 The #1 Rated Baby Float is Back (New & Improved)
Our Smart Swim Trainer is constructed with High-Quality PearlFoam™ that is moisture-proof, yet extremely breathable, lightweight with superior buoyancy.

Designed for maximum comfort, your baby will have a blast while building confidence as they learn to paddle and kick in the water in a natural and safe position - No more putting your little one at risk with lousy inflatable floats that leak every time.
The Perfect Way to Introduce Your Little One to Water
Building your baby's confidence & preventing fear of water should start in infancy. You don't want to wait too long to introduce your baby to the pool.
Studies have shown that children who don't get their feet wet until later tend to be more fearful and display a lack of confidence - You may be surprised at how naturally good babies are at swimming!
Worry-free! No Accidental Tipping Over & Slipping Off!
Upgraded Anti-flip Technology comes with widened sides for maximum buoyancy and a heightened front to remove all risk of accidental tipping over in any direction.
Your baby will still be able to see and touch the water comfortably in a comfortable neutral position with their chin resting on the groove.
Extra IMPROVED Safety Measures!
Upgraded Sturdy Safety lock and Harness System ensures your baby doesn't slip when they are vigorously kicking.
Our Thickly padded adjustable crotch & chest strap together with our Double Safety Clasp provides extra security by supporting their legs, preventing them from slipping out or flipping forward.
Bring it Everywhere and Anywhere
Together with its Quick-drying Technology, our baby swim trainer is also lightweight and very portable. You can take this to the beach, the pool, the tub, etc.
Great to use in a bathtub to get your baby comfortable and confident in water before entering the pool.
It is better to shield them from the sun rather than use a sunscreen, as they don't have the ability to metabolize and excrete chemicals often found in sunscreens.
Our Detachable UPF 50+ Sun Canopy with meshed sides, provides extra breathability while protecting their delicate skin from the harsh direct sunlight allowing them to splish and splash all day long.
Amazing BENEFITS of Learning to Swim in Their Early Stages
✓ Improves cognitive functioning (reading skills language development, spatial awareness, etc.)
✓ Builds confidence
✓ Improves coordination and balance
✓ Improves sleeping patterns & appetite
✓ Increases bond of parents and child
✓ Develops important muscles
✓ Reduces risk of drowning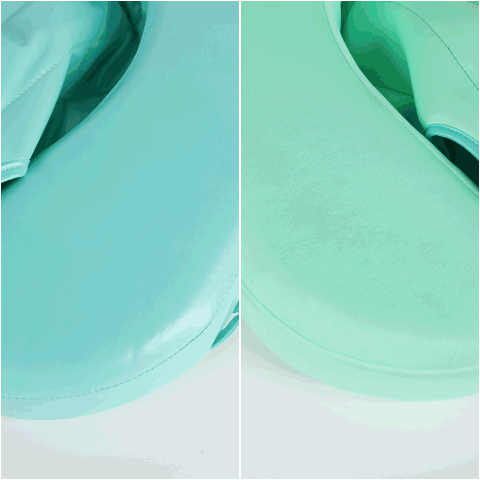 Instructions, weight & age specifications
PRECAUTIONS:
1. Do NOT use this as a lifesaving device.
2. Use it under parents' supervision at all times.
3. Please do not remove the plastic cover inside the float
4. Weight Limit: 22kgs MAX (44lbs)
SPECIFICATIONS:
- Suitable for babies up from 3 months - 4 years old
- Suitable for babies with sensitive skin
- Dimensions:
S(55X46CM丨21.7inX18.1in)
M(57X48CM丨22.4inX18.9in)
L(59X52CM丨23.2inX20.5in)
Awning extended(95X53CM丨37.4inX20.8in)
-
European Safety Standards EN13138-1 | AU/NZ Safety | USA ASTM F963 Standard Certified